Owner and CEO – Maria Rabé-Paul
Maria holds a Master Degree in Special Education with a credential in special needs moderate to severe from National University, a Bachelor Degree in Early Childhood Education, from National University, and an Associate Degree in Child Development from Grossmont College.  She is bilingual in English and Spanish.
She has been working with children and adults with special needs for over 15 years.  She has been a Special Education Teacher in various school districts and always works to develop a trusting rapport with the family so that everyone works as a team to provide the best outcome for the children.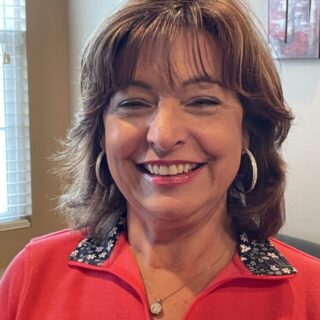 Administration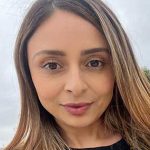 Vicky -Scheduling Specialist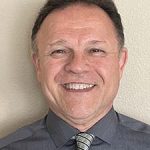 Giorgio - Owner and COO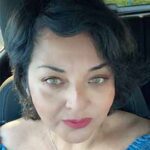 Patricia - Office Administrator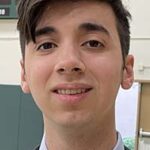 Adrian - Office Support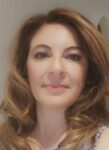 Victoria - Office Administrator
Early Education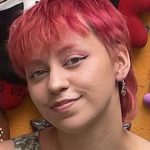 Dafne
Derry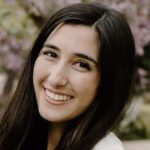 Ivanna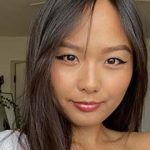 Alice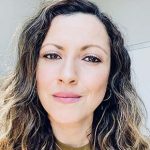 Marisol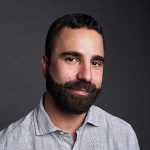 Mauricio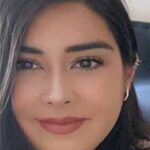 Elizabeth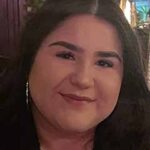 Andrea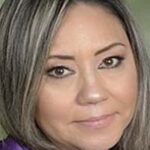 Beatriz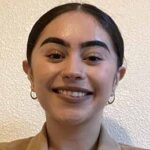 Stephanie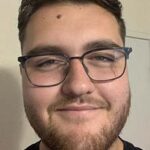 Manuel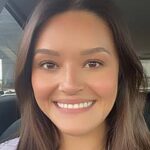 Evelyn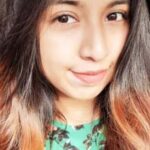 Roxana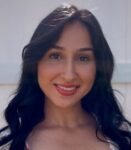 Isabel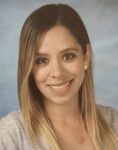 Nicole
ABA
Kayla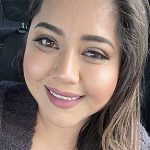 Ivette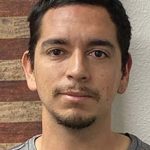 Jaime
Karina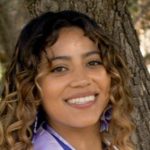 Jacquelyn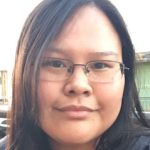 Shiniya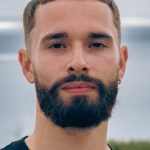 Gabriel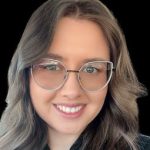 Sierra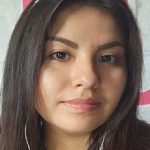 Estefany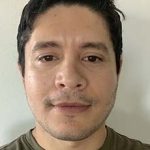 Carlos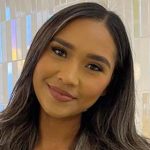 Samantha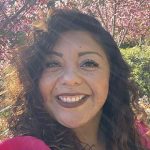 Yvette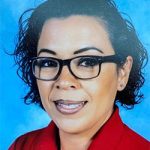 Rosa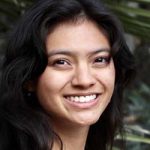 Mandalyn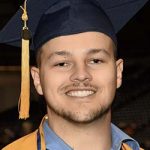 Anthony
Julia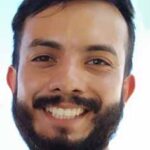 Noe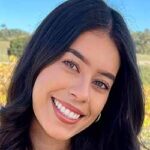 Jocelyn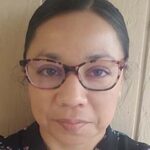 Patricia - BCBA Dept. Head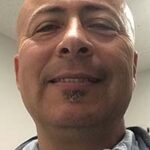 Rafael
Early interventionists – our professionals
The early interventionists are college graduates, with child development backgrounds, psychology, education, special education and are also bilingual.
Our professionals are committed to ensuring they stay up-to-date with the latest techniques, resources, and strategies to help our children and their families achieve the highest potential.
Some of our professionals have personal experience with children with special needs and can empathize with what parents may be experiencing, especially after receiving the initial diagnosis and will work hard to ensure that the children receive the best possible assistance.